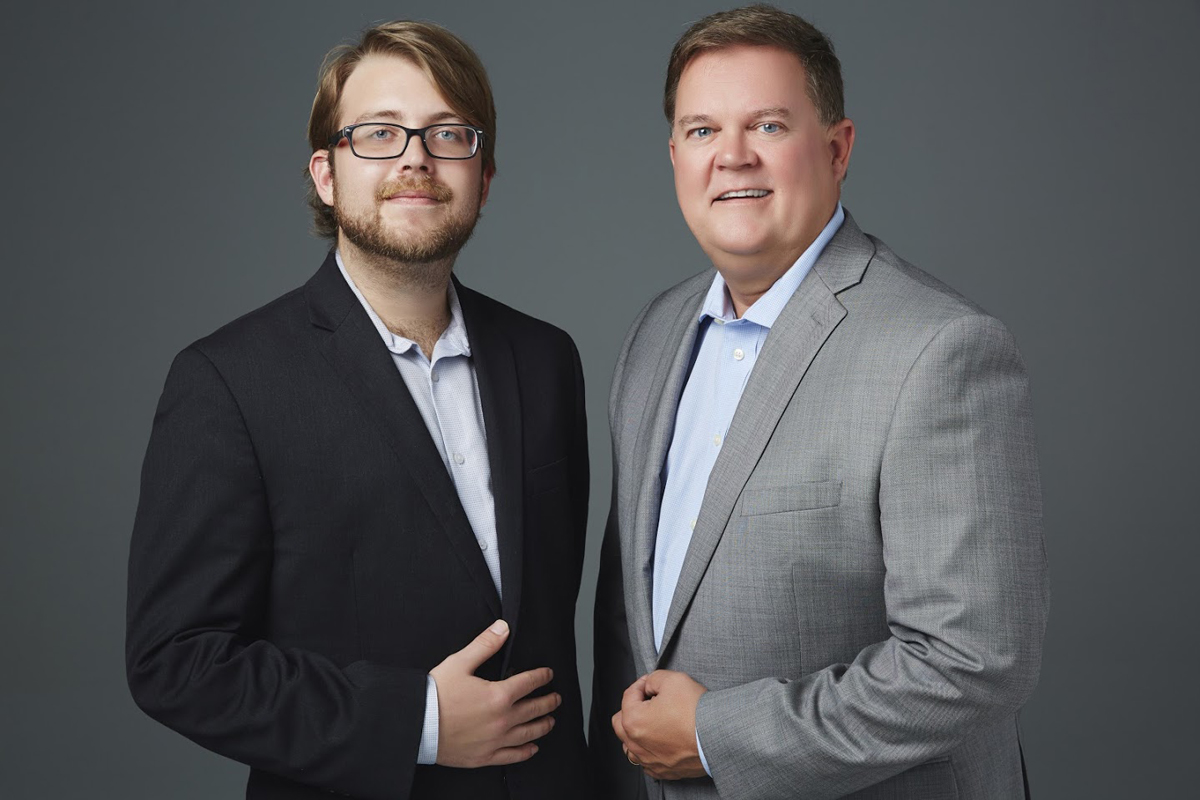 Broward County Home Inspections. Home Inspections in Florida are an important part of the home buying process. Buying a home is a big step and a buyer's home inspection can reduce the risk of making a poor or costly decision. REQUEST AN INSPECTION TODAY!
Team Tripp Contracting, LLC. will walk you through a fair and thorough inspection that identifies defects and potential problem areas. Our goal is to explain to you how your home works using building science principles. The more you know about your home the more comfortable, healthy and sustainable it becomes. During this home inspection service, we'll inspect numerous critical areas such as:
Structural System
Exterior
Roof System
Plumbing System
Electrical System
Heating System
Air Conditioning Systems
Interior
Insulation and Ventilation
Fireplaces
Solid Fuel Burning Appliances
When you put a home up for sale in South Florida, it is nice to know beforehand, what you are going to have to fix to improve your chances of a good sale. Don't let a few easily corrected defects kill the deal. When you provide a full inspection report upfront buyers are more confident moving forward.
Team Tripp Contracting, Inc. can inspect your new home or building during or after construction providing you with "quality assurance" as to whether your builder is following the plans and best practices while it is easier to get problems resolved. Providing services throughout Miami Dade, Broward and Palm Beach, Florida.
Some buyers feel that an independent inspection is unnecessary because the home is new, and the city or county was doing inspections all along. This however is not the case. Those inspectors are inspecting for code issues and not looking at anything else. We have found that despite warranties and assurances from the builder that they will be there to fix anything that comes up in the first year that needs repair, this is often not the case. Best to find things before the builder packs up.

CGC024637
7027 W. Broward Boulevard – Suite 387
Plantation, Florida 33317
954-579-6374