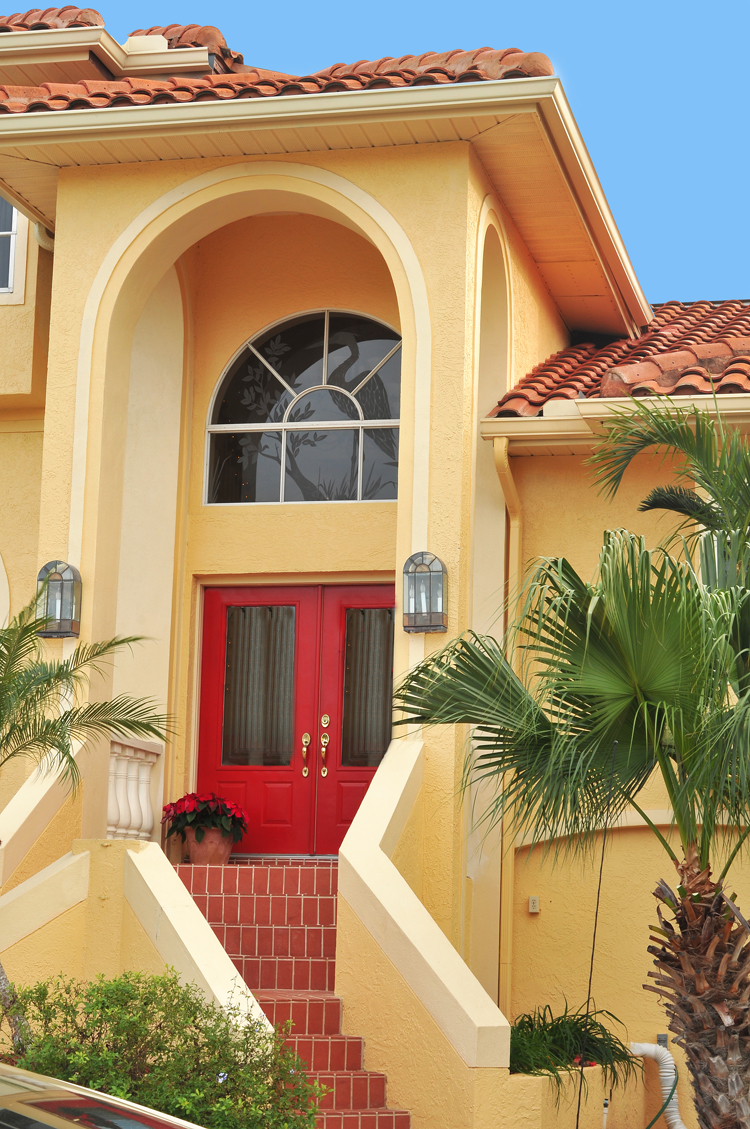 Established in 2018 as a business which primarily focuses on completing competent home inspections for people wishing to obtain a truthful wind mitigation report, four-point report or a roof certification without the pressure of having to placate the insurance industry giants. We are a father and son team located in Broward County, Florida and focus our inspections in the Tri-County are of Miami Dade, Broward and South Palm Beach, Florida..
House Inspections Broward Palm Beach Florida Team Tripp. In some cases, the insurance company is only interested in the roof component of the Four-Point inspection, or has their own Roof Certification form. This is generally requested when the carrier would like to get an estimate of the remaining useful life of the roof. Roof Certification Inspection prices are $75.00.
Throughout the whole roof inspection process, photographs are taken to document any evidence of areas that are leaking right now, or that are likely to leak in the future. After any and all photos have been taken and the roof has been fully inspected, the roof inspector puts together a thoroughly written roof inspection report within 24 hours, that includes photographs, areas that are causing problems, ways to correct these problems, and price estimates that can help you when you try to buy, sell, finance, or to insure your home.
All of our roof inspections include the detail and professional opinion (typically missing from home inspection reports) that is needed by mortgage lenders, homeowners insurance adjusters and roof riders on home warranty insurance policies. Providing services throughout Miami Dade, Broward and Palm Beach counties in Florida.
Current operating conditions
Scheduled maintenance requirements
Expected service life
Team Tripp Contracting, Inc. can inspect your new home or building during or after construction providing you with "quality assurance" as to whether your builder is following the plans and best practices while it is easier to get problems resolved. Providing services throughout Miami Dade, Broward and Palm Beach, Florida.

CGC024637
7027 W. Broward Boulevard – Suite 387
Plantation, Florida 33317
954-579-6374