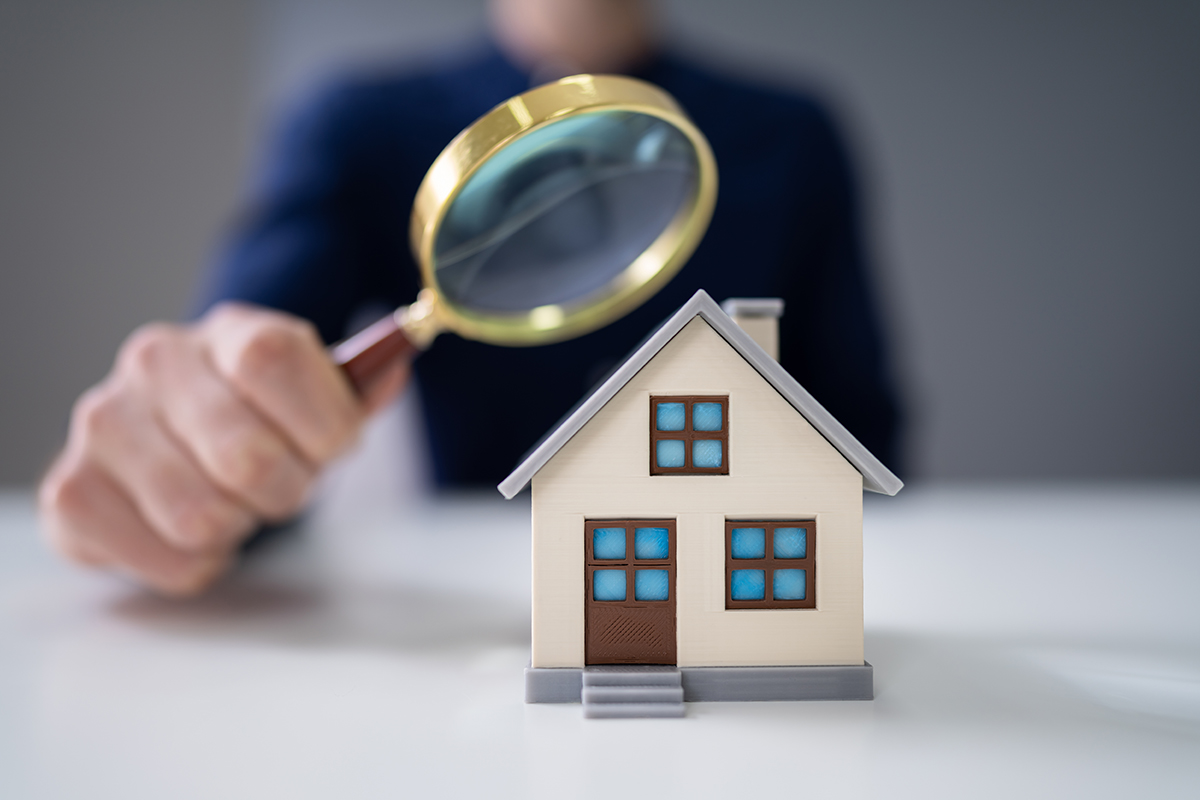 Home Inspections Contractors South Florida Team Tripp. Team Tripp Contracting, Inc. can inspect your new home or building during or after construction providing you with "quality assurance" as to whether your builder is following the plans and best practices while it is easier to get problems resolved. Providing services throughout Miami Dade, Broward and Palm Beach, Florida.
Required for almost all insurance carriers – this inspection verifies that your home meets certain standards and has been built in accordance to local and state building codes and regulations. Click here to visit FloridaDisaster.org and calculate your potential savings.
Team Tripp Contracting, LLC strives to provide the thorough, comprehensive service you deserve. We'll come to your home and conduct a detailed inspection to determine your home's level of preparedness against heavy wind conditions. If your home lacks the protective structures necessary to reduce wind damage, we will advise you on the appropriate measures to improve and protect your home. We pride ourselves on our attention to detail and high level of dedication; and we make it our business to present our findings in a clear, concise fashion.

CGC024637
7027 W. Broward Boulevard – Suite 387
Plantation, Florida 33317
954-579-6374